Inflatable bounce houses are fantastic to get some energy. We also offer combo bouncers that will have things like a basketball hoop or slide that is built in with a bounce area! We specialize in bounce house rentals and will be glad to cater to the needs of your event.
Professional delivery to
Thomaston, CT
and surrounding areas. Please submit a quote or contact us to be sure we service your area.
Bounce houses have been an iconic entertainment option for children all over the world. Bounce houses are entertaining and lively and can be an excellent entertainment choice for corporate events and birthday celebrations. Our inflatable bounce houses allow kids to have lots of fun and have plenty of energy. Meanwhile, parents can relax and enjoy the day with their other adult friends.
Inflatable bouncers can accommodate between 4-8 children simultaneously. Children should remove their shoes before entering. Except as specifically stated, water should not be added to bounce houses. We suggest that you don't allow sharp objects like soap, abrasives, or slack string to be added to the bounce house.
You will create wonderful memories for your kids and they will treasure the moment for a lifetime. Most of our bounce houses have a safe entry/exit ramp in the front of the house to facilitate getting into and out. One of the safety features that is often offered is a safety net that can be attached to a wall and an enclosed entrance.
You can be sure that children and parents will have fun at your event.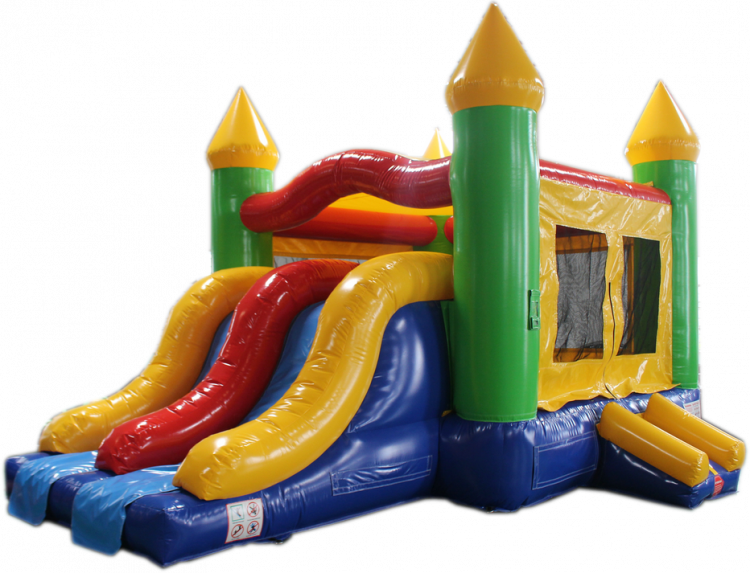 Ketchup and Mustard
from $240.00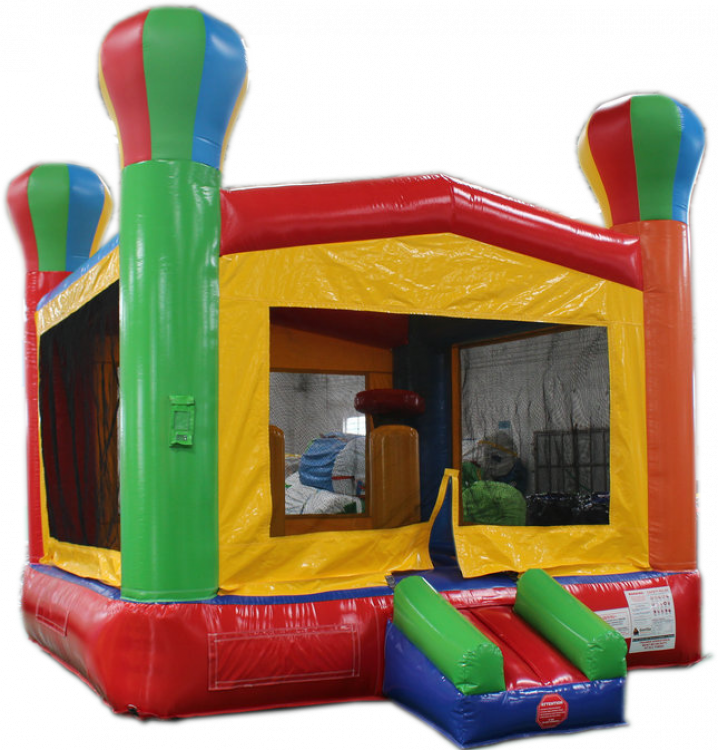 The 4 Pillars
from $220.00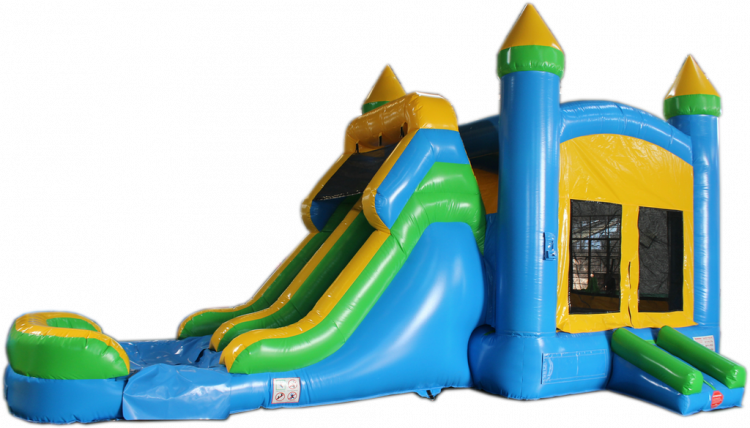 The Blue Racer
from $290.00